The meeting schedule below is subject to change. Individual meeting agendas include location and/or call-in details.
Meeting
Date & Time
Materials
Sales Committee Meeting
September 27, 2023, 11:00 a.m.

Sales Packet

1.19 MB

Board Meeting
September 27, 2023, Noon

Board Packet

1.36 MB

Board Meeting
October 25, 2023, Noon
Board Meeting
December 13, 2023, Noon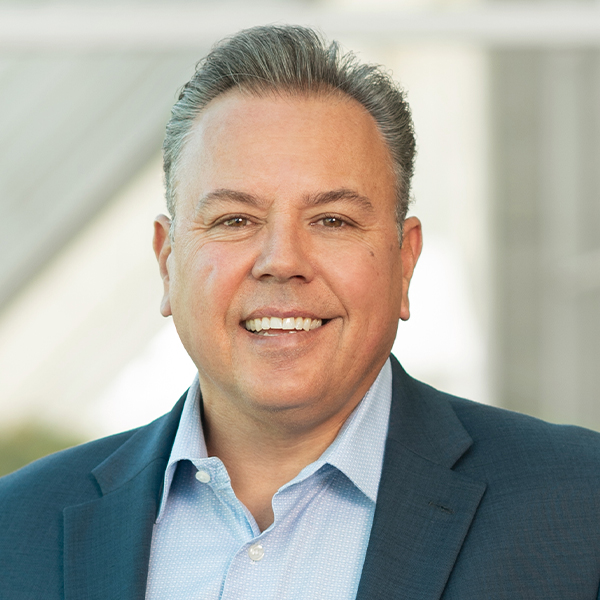 CHAIR
Carlos Cota is an International Representative and Trustee for the International Alliance of Theatrical Stage Employees (IATSE) with over 25 years of experience in the entertainment and convention industries.
He began his career in San Diego, but his work has taken him around the country with many of the industry's top conventions. Following his time working in the field, he served 13 years as a Business Agent for IATSE Local 122.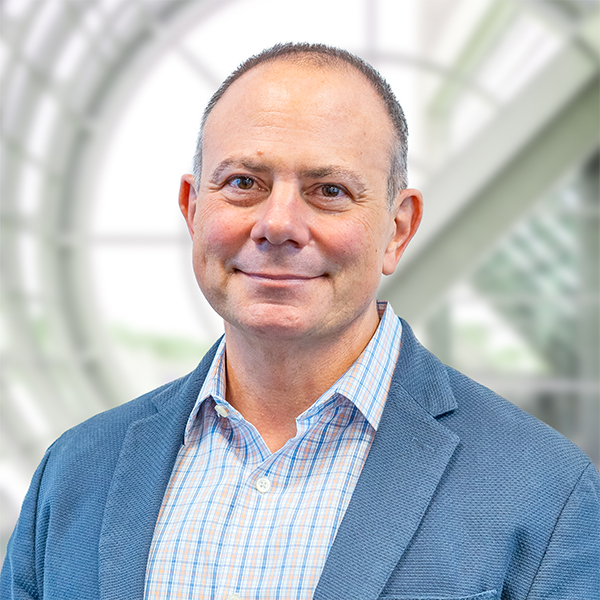 VICE CHAIR
Jeff Gattas is the Assistant Chancellor and Chief of Staff at the University of California San Diego (UCSD) where he oversees the university's public relations, media relations, marketing, and government and community relations.
Prior to working at UCSD, he managed and advised many political campaigns and held positions with multiple California political offices. Jeff actively serves on the boards of several regional business organizations.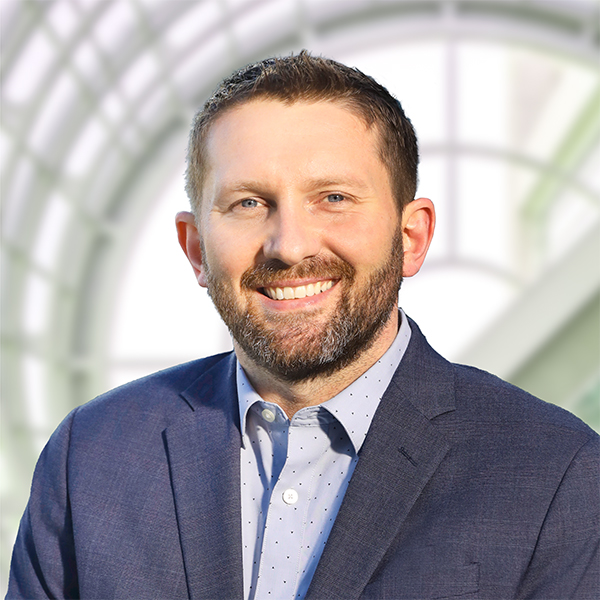 TREASURER
Shawn VanDiver is the founder of #AfghanEvac and works with government leaders at all levels throughout California to identify innovative solutions to long-term civic challenges. Shawn is the founder of the San Diego Chapter of the Truman National Security Project and serves as Executive Director of the Defense Entrepreneurs Forum's San Diego Chapter. He also serves on the Boards for Emerge California, Veterans Community Connections and the Downtown San Diego Partnership.
He attended National University, the Naval Postgraduate School, and University of San Francisco and holds degrees and certifications related to homeland security, cybersecurity, emergency management, and public leadership. Shawn is a Navy veteran, proud father and avid sailor.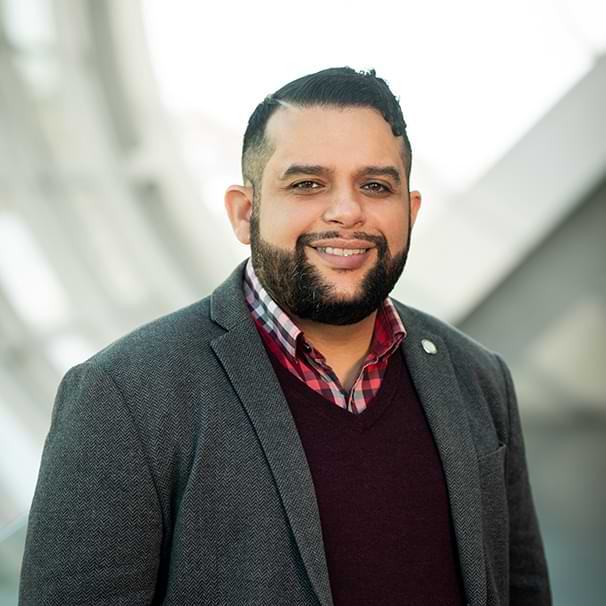 SECRETARY
Will Rodriguez-Kennedy is a public servant and community leader who serves on the County of San Diego Civil Service Commission. A veteran of the U.S. Marine Corps, Rodriguez-Kennedy has more than a decade of demonstrated service to community, county, and country.
Will became civically active in his fight against the unconstitutional "Don't Ask Don't Tell" policy when he was outed in the military as a member of the LGBTQ+ community. Since then, Will has been a leading voice on issues of social and economic justice. His previous board service includes San Diego LGBT Pride and the San Diego County Veteran and Military Advisory Council.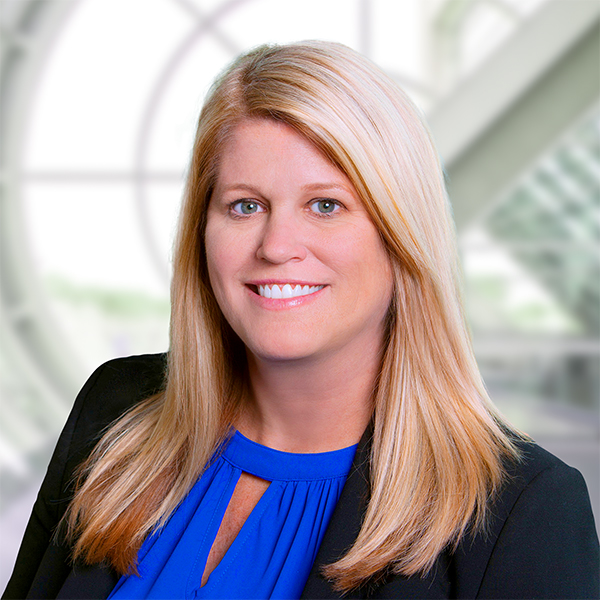 MEMBER
Jaymie Bradford leads the strategy and vision of the San Diego Regional Chamber of Commerce as the Executive Vice President & Chief Operating Officer.
She has worked in policy and public affairs for the City of San Diego for over a decade, including as Deputy Chief of Staff to Mayor Kevin Faulconer and Interim Mayor Todd Gloria, and as Director of Intergovernmental Relations during Jerry Sanders' tenure as Mayor of San Diego.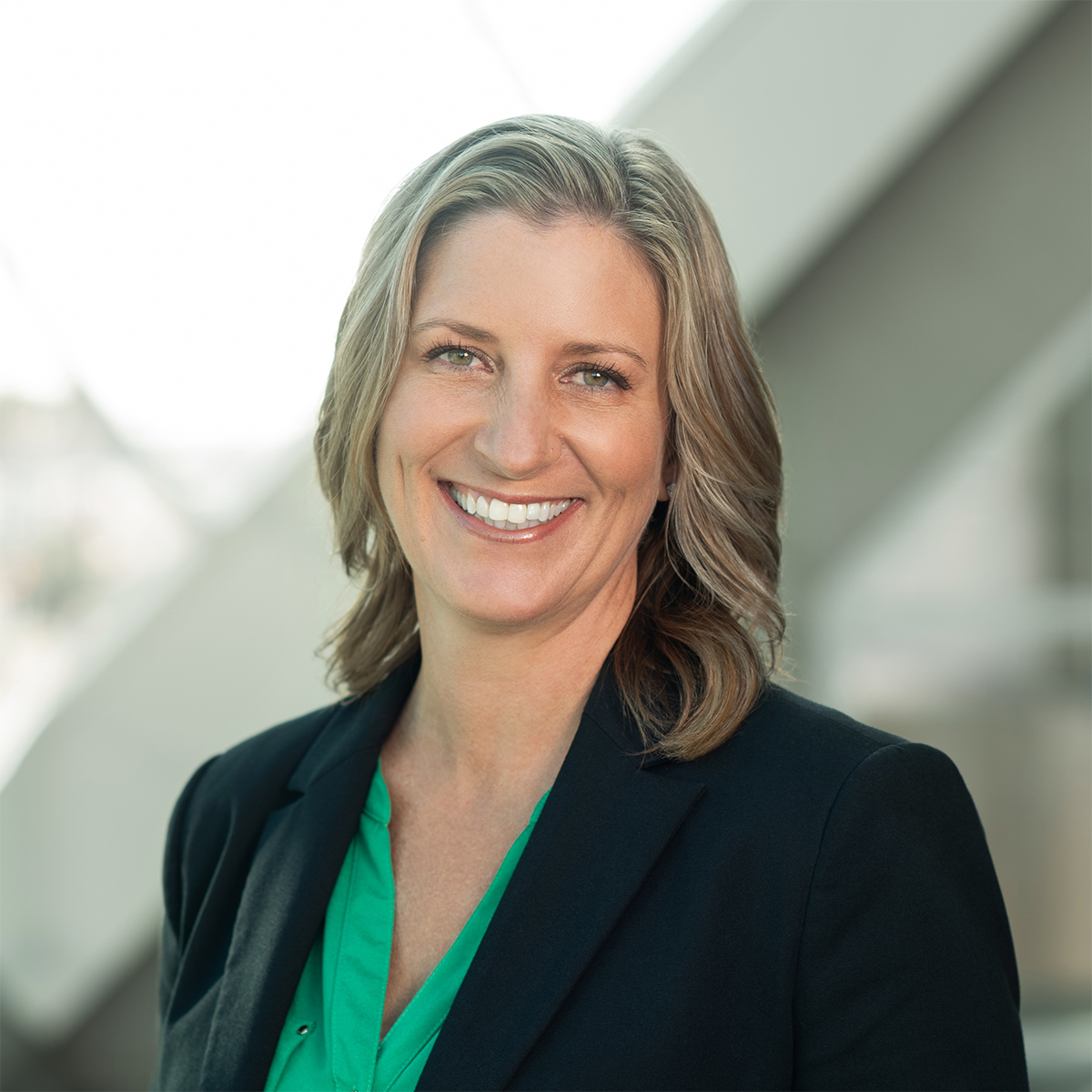 MEMBER
Alyssa Turowski is the General Manager of the Hilton La Jolla Torrey Pines, where she is responsible for overseeing the guest experience and operations of the hotel, located at the 18th green of the prestigious Torrey Pines South Golf Course with views of the Pacific Ocean. With more than 20 years of experience in tourism and hospitality, 15 of her years have been here in San Diego.
Alyssa's volunteer experience has included serving on the San Diego Tourism and Marketing District board and the San Diego County Lodging Association. The San Diego Women in Tourism and Hospitality named Alyssa a 2022 Honoree.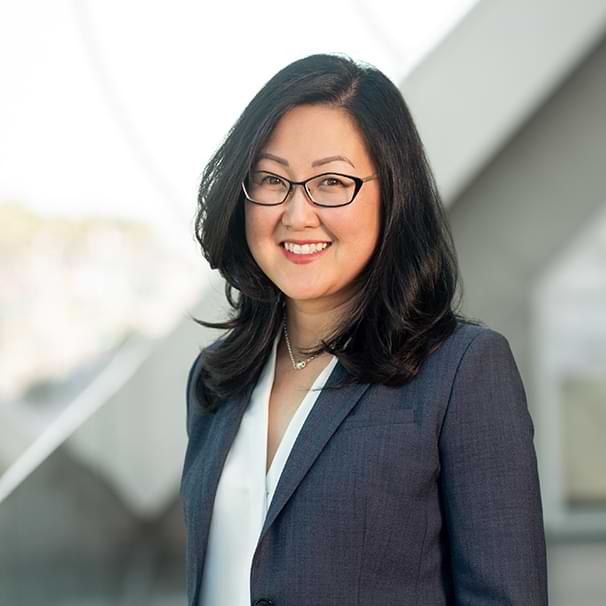 MEMBER
Carol Kim serves as Business Manager for the San Diego County Building and Construction Trades Council (SDBCTC) and Director of Community Engagement for the SDBCTC Family Housing Corporation.
Carol has had a varied professional career, beginning as an inner-city school teacher in Los Angeles. Later, she worked in HIV prevention, where she served high-risk groups and communities of color. In recent years, Carol's focus has been advocating for working families and underserved communities.
Audio copies of meetings are available upon request; contact Pat Evans at pat.evans@visitsandiego.com for a file.