Our Board of Directors is composed of volunteer business and community leaders appointed by City Council. Board members establish the Convention Center's Policies and Bylaws.
The meeting schedule below is subject to change. Individual meeting agendas include location and/or call-in details.
Meeting
Date & Time
Materials
Special Board Meeting
November 18, 2021, 8:30 a.m.

Board Packet

201.74 KB

Board of Directors
December 14, 2021, Noon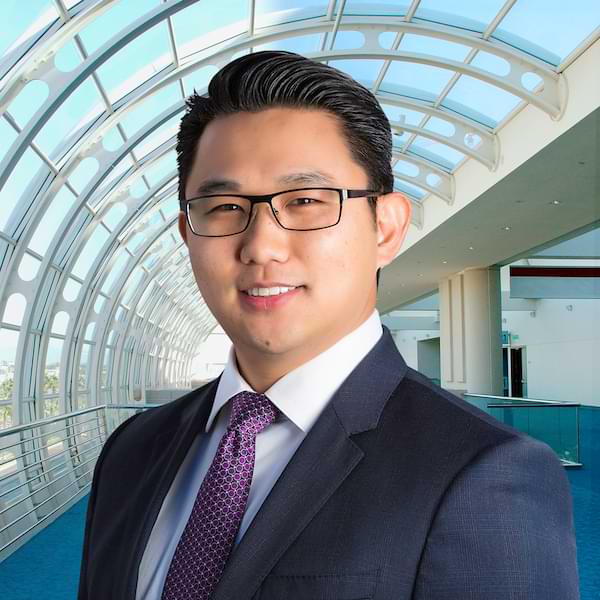 BOARD CHAIR
Elvin Lai is a fourth-generation owner-operator of the 71-room Ocean Park Inn hotel in Pacific Beach, which was reimagined for a spring 2021 debut. He is the immediate Past President of the San Diego County Hotel-Motel Association and played a leading role in establishing the Pacific Beach Clean and Safe program. He is a serial entrepreneur, with four different businesses in three different sectors.
A graduate of the University of San Diego, Elvin's greatest passions are building relationships, supporting the growth of our tourism industry and working to better our community for future generations.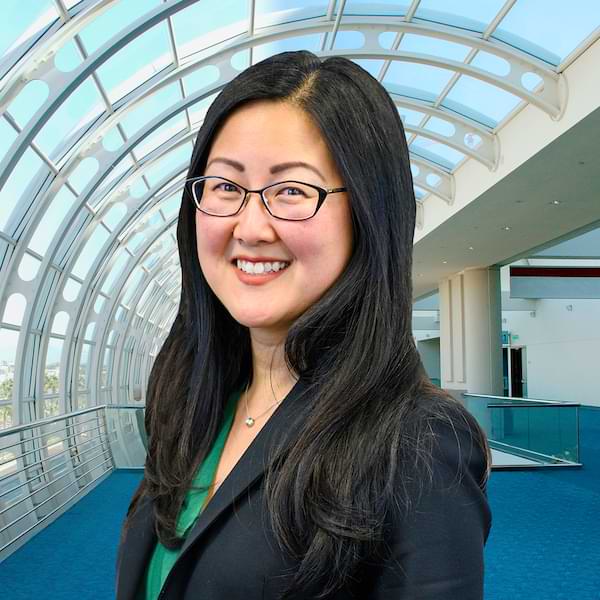 VICE CHAIR
Carol Kim serves as Political Director for the San Diego County Building and Construction Trades Council (SDBCTC) and Director of Community Engagement for the SDBCTC Family Housing Corporation.
Carol has had a varied professional career, beginning as an inner-city school teacher in Los Angeles. Later, she worked in HIV prevention, where she served high-risk groups and communities of color. In recent years, Carol's focus has been advocating for working families and underserved communities.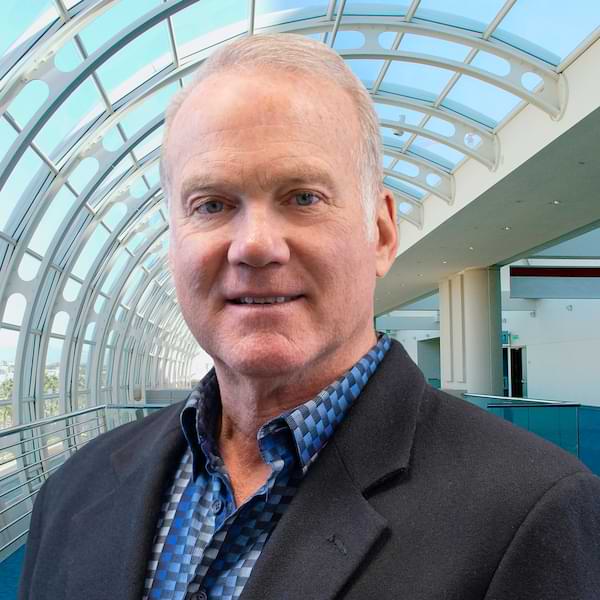 TREASURER
Allan Farwell has over 40 years of hospitality experience. He served as General Manager at several Hyatt properties from 1990 to 2018, including Maui, Chicago, Washington, Orange County, Indian Wells and most recently, La Jolla, where he retired. While in Maui, his hotel was a champion of sustainability. The hotel achieved LEED EBOM status, meaning the building was constructed before LEED certification standards.
He is a past board member of the San Diego Hotel-Motel Association and the San Diego Tourism Authority, and is a past Chairman of the California Hotel and Lodging Association.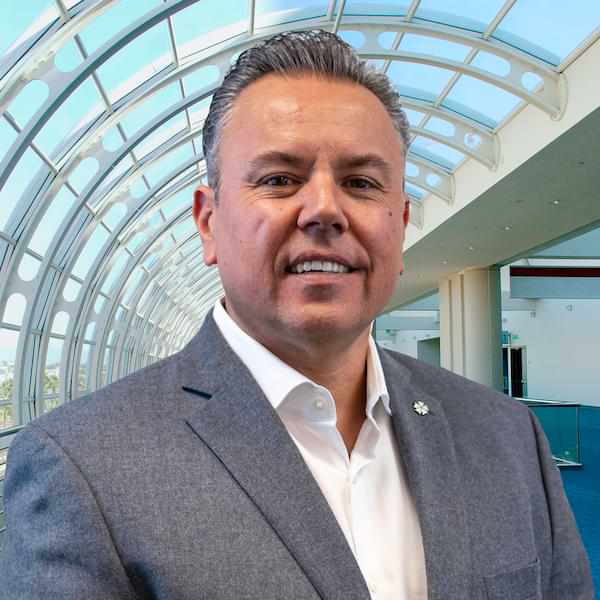 SECRETARY
Carlos Cota is an International Representative and Trustee for the International Alliance of Theatrical Stage Employees (IATSE) with over 25 years of experience in the entertainment and convention industries.
He began his career in San Diego, but his work has taken him around the country with many of the industry's top conventions. Following his time working in the field, he served 13 years as a Business Agent for IATSE Local 122.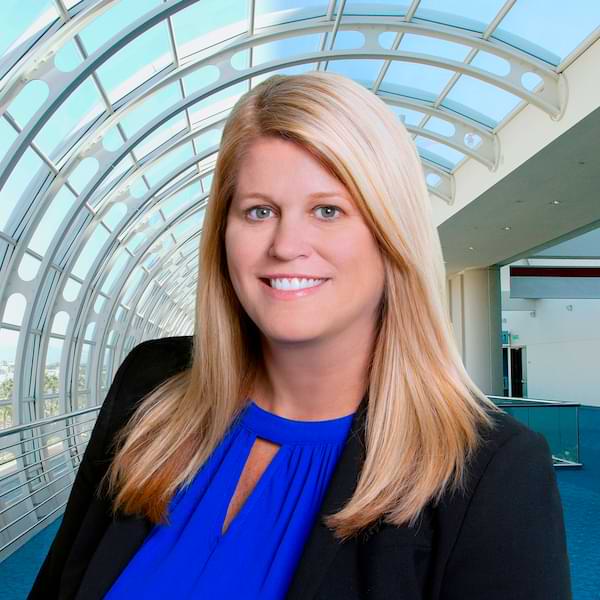 MEMBER
Jaymie Bradford leads the strategy and vision of the San Diego Regional Chamber of Commerce as the Executive Vice President & Chief Operating Officer.
She has worked in policy and public affairs for the City of San Diego for over a decade, including as Deputy Chief of Staff to Mayor Kevin Faulconer and Interim Mayor Todd Gloria, and as Director of Intergovernmental Relations during Jerry Sanders' tenure as Mayor of San Diego.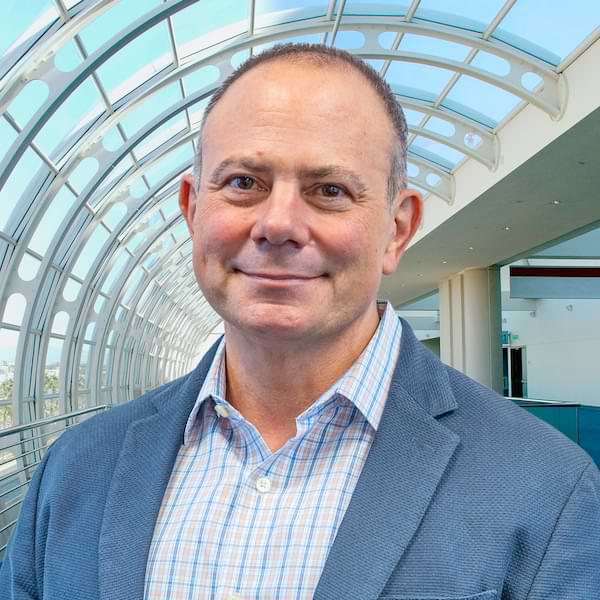 MEMBER
Jeff Gattas is the Assistant Chancellor and Chief of Staff at the University of California San Diego (UCSD) where he oversees the university's public relations, media relations, marketing, and government and community relations.
Prior to working at UCSD, he managed and advised many political campaigns and held positions with multiple California political offices. Jeff actively serves on the boards of several regional business organizations.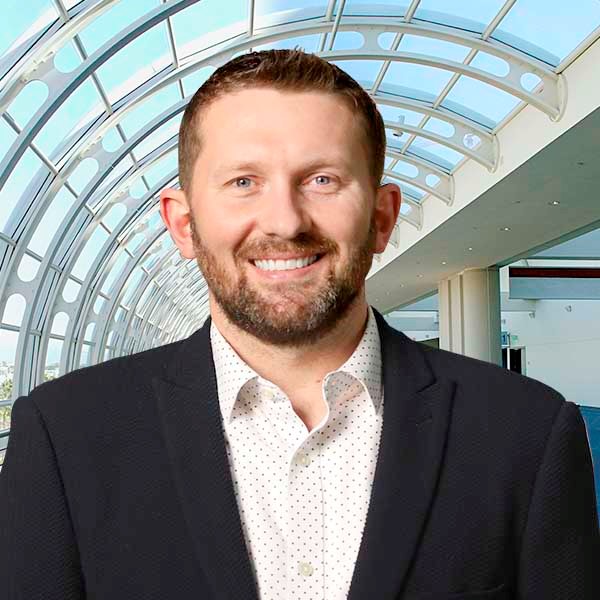 MEMBER
Shawn VanDiver is a Senior Manager with Deloitte who works with government clients at the federal, state and local levels in California and along the southwestern border. Shawn is the founder of the San Diego Chapter of the Truman National Security Project and serves as Executive Director of the Defense Entrepreneurs Forum's San Diego Chapter. He also serves on the Boards for Emerge California, Veterans Community Connections and the Downtown San Diego Partnership.
He attended National University and the Naval Postgraduate School and holds degrees and certifications related to homeland security, cybersecurity and emergency management. Shawn is a Navy veteran, proud father and avid sailor.
Audio copies of meetings are available upon request; contact Pat Evans at pat.evans@visitsandiego.com for a file.
Meetings
Date
Materials
Board of Directors
October 26, 2021, Noon

Board Packet

1.48 MB




Annual Financial Report, Draft

866 KB

Sales & Marketing Committee
October 26, 11:00 a.m.

Sales & Marketing Packet

703.24 KB

Budget Committee
October 18, 2021, 11:00 a.m.

Budget Packet

144.34 KB

Audit Committee
October 18, 2021, 10:00 a.m.

Audit Agenda

573.81 KB




Audit Packet

330.4 KB




SDCCC Annual Financial Report

866 KB

Special Board Meeting
October 15, 2021, 11:00 a.m.

Special Board Packet

144.34 KB