San Diego's iconic architectural
wonder.
The San Diego Convention Center offers the perfect combination of space and service to realize your ideal experience in one of the most desirable destinations in the world.
FAST FACTS
615,701 sq. ft.
exhibit space
184,514 sq. ft.
outdoor & terrace space
204,114 sq. ft.
meeting & ballroom space
Venue Services
Our in-house guest services, public safety and cleaning teams are experts in providing world-class customer experience.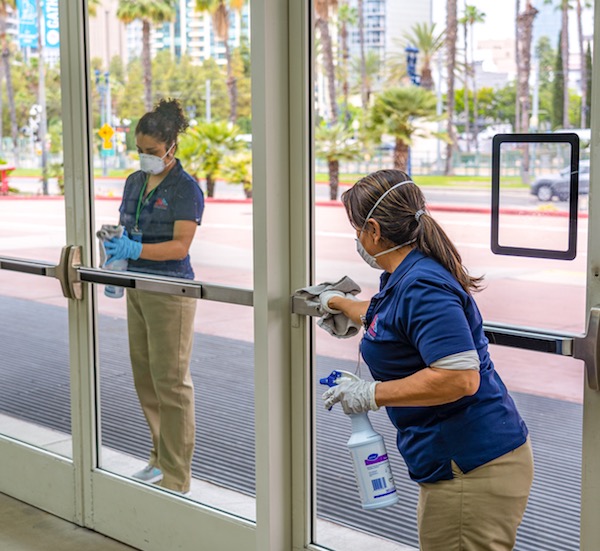 Take your event to the
next level.
Already know exactly what you're looking for? Or maybe you still have some things to figure out? Fill out our event inquiry form and our Sales team will be in contact to help you find your space.