Magic Johnson and Martha Stewart giving keynote addresses. Determined dogs racing through agility courses in exhibit halls. Scientists presenting cutting-edge research in the Sails Pavilion. Happy hours on the terraces, with panoramic views of summer sunsets and The Rady Shell.
Light and life-changing moments have returned to our San Diego Convention Center as we return to doing what we do best—hosting events. We reopened a little more than six weeks ago after serving our community through a series of humanitarian efforts during the COVID-19 pandemic. Since then, we have hosted a vibrant mix of medical meetings, trade shows, association conferences, marketing events, and more.
This week we're hosting the Greenbuild International Conference + Expo , featuring keynote speaker Dan Levy. In the months ahead, we'll host the American Society of Anesthesiologists® ANESTHESIOLOGY® Annual Meeting, REALTORS® Conference & Expo, and the much-anticipated Comic-Con Special Edition, among others.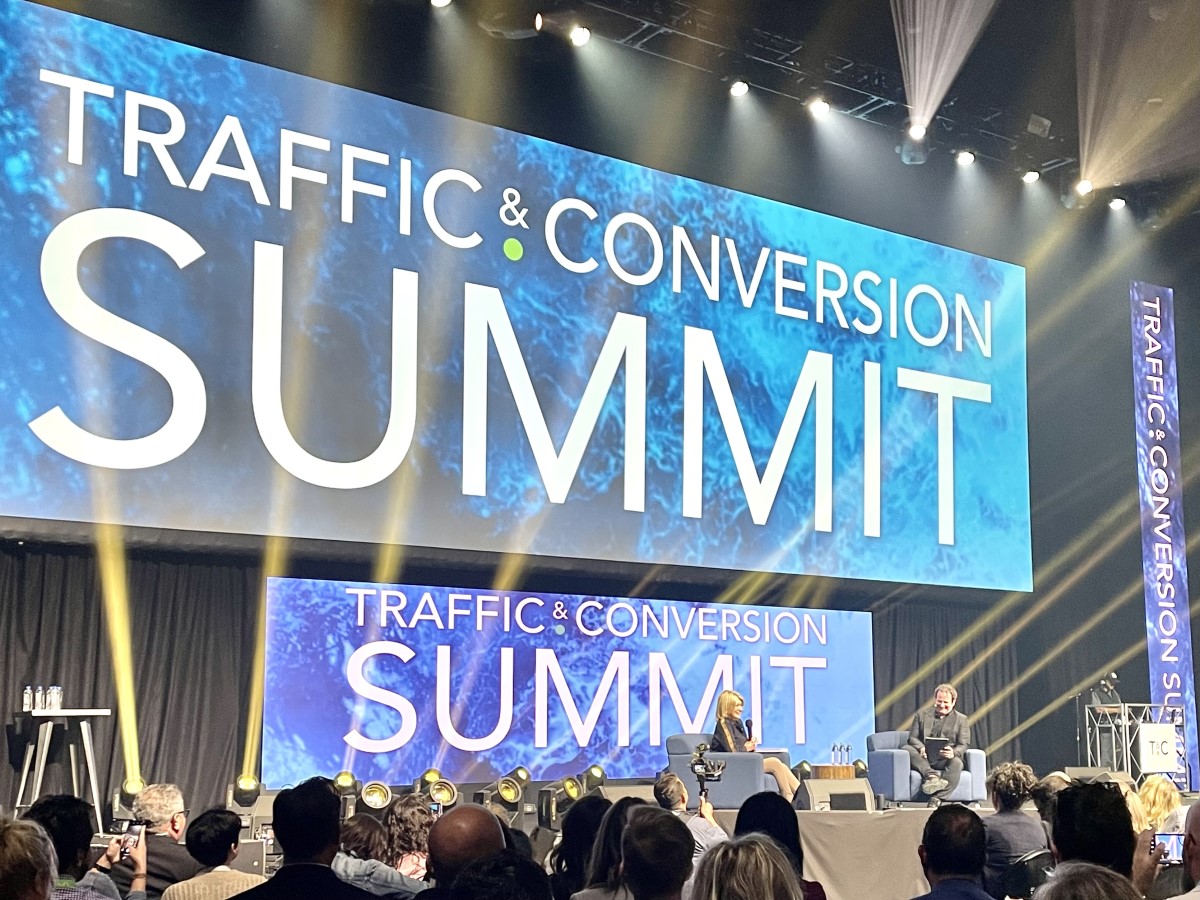 California's High Vaccination Rate Supports Safer Meetings
The largest event we have hosted so far this year has been the AAOS 2021 Annual Meeting. With more than 11,000 attendees and exhibitors, AAOS 2021 was the largest orthopaedic meeting held since the onset of the pandemic.
"Our top priority was safety, with required vaccinations or negative testing for all attendees, and a mask mandate," said AAOS Annual Meeting Committee Chair Andrew Schmidt, MD, FAAOS. "Despite the rise of the Delta variant, we had the good fortune to be in Southern California, which has a high vaccination rate and low occurrence of the variant, providing the ideal environment for our meeting."
Here in San Diego County, more than 87% of eligible residents have received at least one COVID-19 vaccine dose and more than 77% are fully vaccinated, among the highest rates of convention destinations. As of this week, California reported the lowest COVID-19 positivity rate in the nation.
Meetings and events are conducted within controlled environments allowing for careful health and safety measures. Scientific modeling from the data science company Epistemix shows how attending professional meetings can be no riskier than daily life, in part because attendees have higher vaccination rates than the broader population.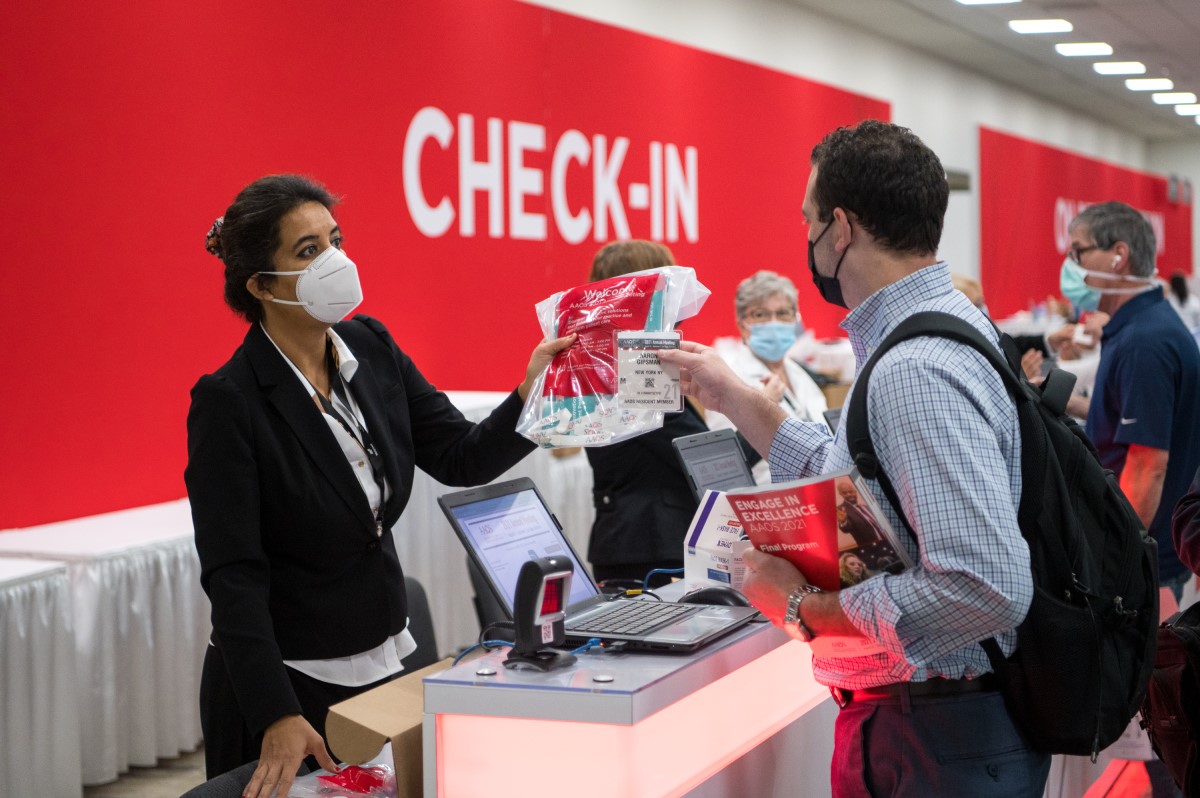 The Demand for In-Person Interaction is Strong
Around exhibit booths, our staff hear comments like "It's good to be home" and "I'm so relieved to be back!" Industry surveys indicate that more than 80% of professionals who attended in-person conventions and meetings before the pandemic missed doing so.
The first event we welcomed back to the building, SPIE Optics + Photonics, published this event summary, noting feedback from exhibitors and attendees who shared their perspectives on returning to in-person activity.
"In spite of the changing circumstances, we experienced higher than anticipated in-person and remote attendance, said SPIE CEO Kent Rochford. "More than 2,700 people registered for Optics + Photonics, and we really appreciate all those who came, visited the exhibitors, and participated in the technical program. Ultimately, the community supported the event, and they were happy to be back and networking with each other. For us, that constitutes a terrific success."