With three decades of venue management experience, Turner has developed and led operations in performing arts centers, arenas, and stadiums across the United States.
San Diego, Calif. (September 19, 2023)— The San Diego Convention Center Corporation welcomes Paul Turner, Certified Venue Executive (CVE), to the role of General Manager. He will oversee event management, venue operations, public safety, and guest services for the 2.6-million-square-foot waterfront facility. Turner previously served as Vice President of Venue Management and Entertainment Operations for Caesars Entertainment in Las Vegas, Nevada.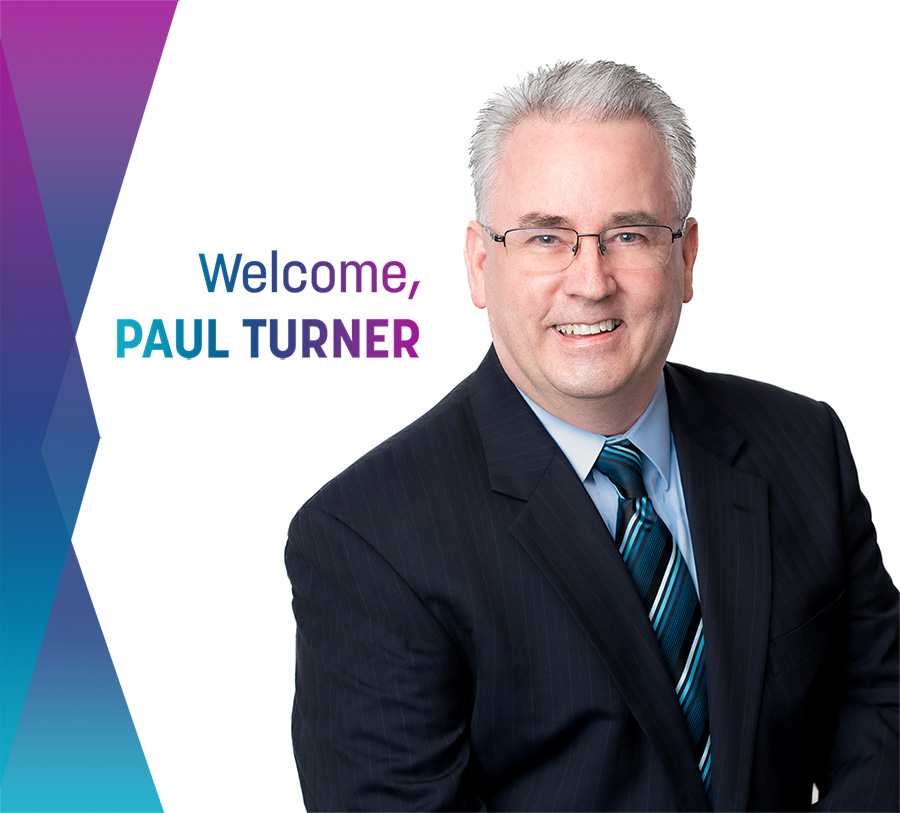 "After 26 years and five states, this is a return to Southern California for me and an opportunity to work with an amazing team at an award-winning venue," Turner said. "I look forward to sharing my expertise and passion for building great operations that benefit our clients, guests, business partners, and the greater community."
Before Caesars, Turner held leadership positions with the Dallas Cowboys at AT&T Stadium, Philadelphia Eagles, Portland Trail Blazers, and Cerritos Center for the Performing Arts. Active in the international venue management industry, Turner is a Founding Distinguished Fellow for the Innovation Institute for Fan Experience. He is a former Chair of the International Association of Venue Managers (IAVM) schools, the Academy for Venue Safety & Security and the Venue Management School. Known for developing industry standards and practices for customer service, event management, security, and venue operations, Turner has created numerous training programs and has presented at industry conferences around the world. He is originally from Torrance, California.
Turner begins his new role on October 2, 2023, reporting to Corey Albright, SDCC Chief Operating Officer. Albright oversees all aspects of operations, engineering, procurement, and capital projects.
"Managing the strong demand for our building's space, our exceptional quality of event activity, and the high service expectations of our customers requires skillful and strategic leadership," said Rip Rippetoe, CVE, SDCC President and CEO. "The combined expertise of Paul and Corey, along with the professionalism of our entire staff, will propel our success as we enter our 35th year of operation. We are thrilled to add a leader of Paul's caliber to our team."
In fiscal year 2024, SDCC will host more than 100 meetings and conventions. Those events are projected to generate a record-breaking $1.7 billion in regional economic impact, including $39 million in hotel and sales tax revenue for the City of San Diego.
About the San Diego Convention Center (SDCC)
The San Diego Convention Center is the region's premier gathering place, hosting conventions, trade shows, and community events that economically benefit the City of San Diego and advance the region's convention and tourism industry. The San Diego Convention Center Corporation is a public benefit corporation created by the City of San Diego to exclusively manage, market, and operate the 2.6-million-sq.-ft. waterfront facility.
Media Contact Maren Dougherty, San Diego Convention Center This email address is being protected from spambots. You need JavaScript enabled to view it. or 619.782.4390